THE IDENTITY OF A
Regnum Christi School
We are an international network of schools that seek to educate Christian leaders with the tools to unleash their full potential, capable of facing the challenges they will face in life and contributing to the good of their families and society.
We want each student to bring out the best in themselves, develop their talents and put them at the service of society. We seek an integral formation that includes the different faculties and areas of the person: the intelligence, the will and the heart, as well as their relational dimension.
In the Regnum Christi Schools Network we celebrate the talents of each student which make them who they are, as well as the rhythms at which they learn, develop and excel.
We firmly believe that values have more transcendence and relevance than ever in the education of future generations, as the world needs young people not only with the skills and knowledge to succeed, but with the values necessary to detonate their full potential, adapt to change, choose the good, be happy and above all, be leaders who inspire and transform the world around them.

We have been implementing the Regnum Christi educational model for more than 65 years in 19 countries in the Americas, Europe and Asia.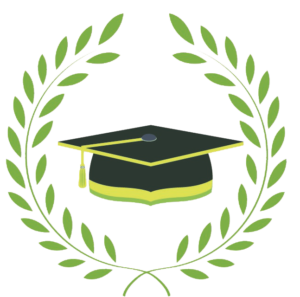 From Mission to Action
To be a 'new man', an integer homo or an integra mulier, is to realise the loving plan of God who wants us to be fully human, integrating harmoniously all the dimensions of our being through love.
OUR TASK IS THE
Formation
It requires a response, a free collaboration of the human being.
THIS IS OUR MISSION
Mission
Regnum Christi schools promote the integral formation of apostles who exercise Christian leadership in their environment.
OUR DIFFERENCE
OUR VISION
Our anthropological vision starts from Jesus Christ ``The perfect man who manifests to man the sublimity of his vocation`` (Gaudium et spes, 22).
EDUCATION WORLDWIDE
Educational Outreach
In addition to the advantage of offering our students and their families a comprehensive global education in 19 countries, we also have international schools to help them perfect a second or third language.
OAK International Academies
In order for students to experience other cultures and perfect a second or third language, we have close ties with five international schools in the United States, Ireland and Switzerland, which offer annual and summer programmes.