PEDAGOGICAL MODEL
Active Learning
Our pedagogical model is based on the mission and philosophy that has always characterised us, integrating new educational trends and the highest international standards.
LEAVE PREPARED
Graduate Profile
Our model is focused on preparing students for life by gradually developing 10 competencies that will enable them to excel and meet the challenges they face now and in the future. These competencies focus on the student achieving: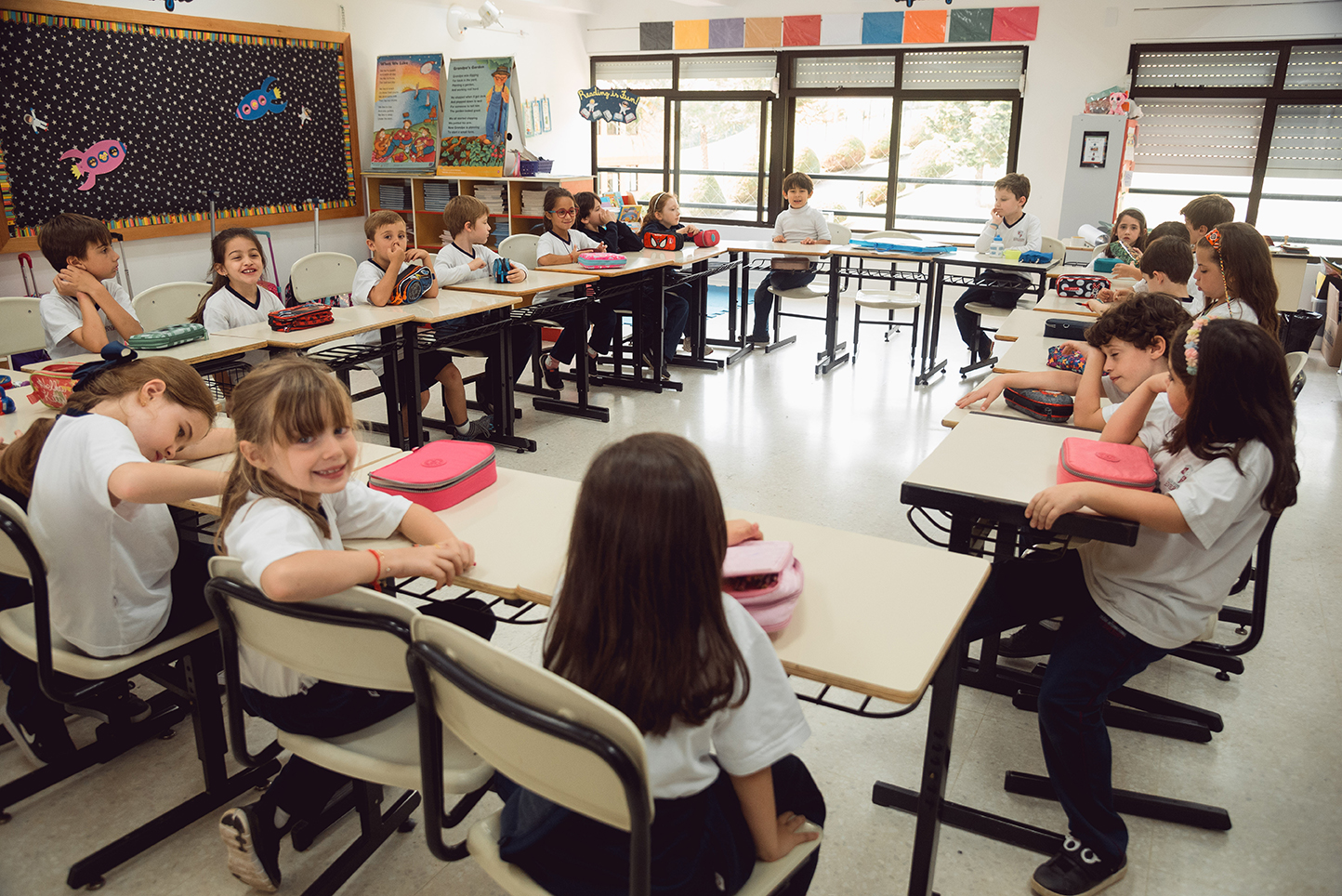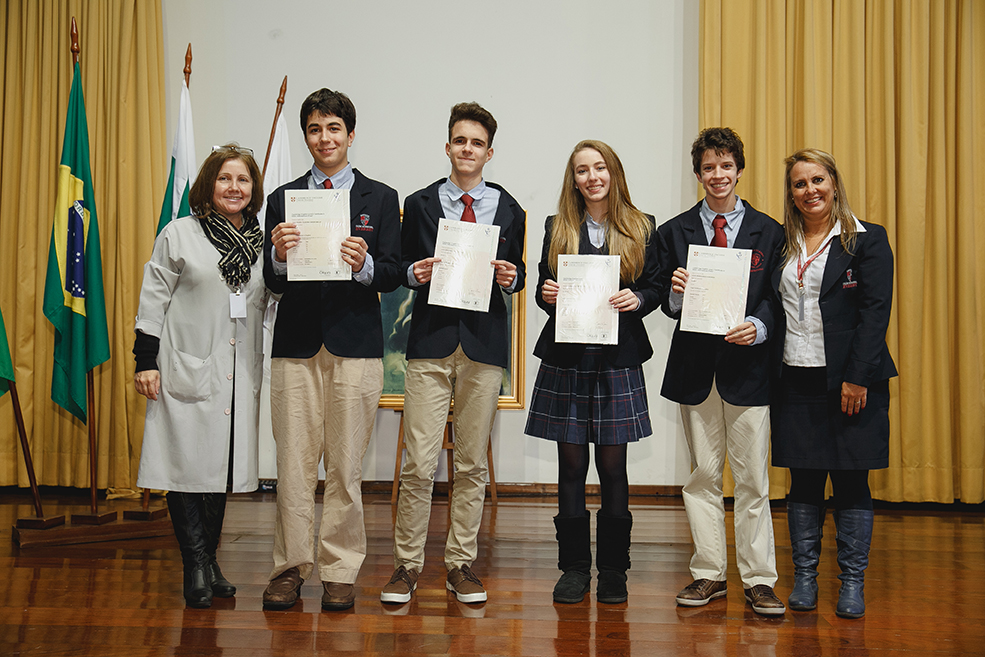 BEGINNING, END AND DRIVING FORCE OF TRAINING
Love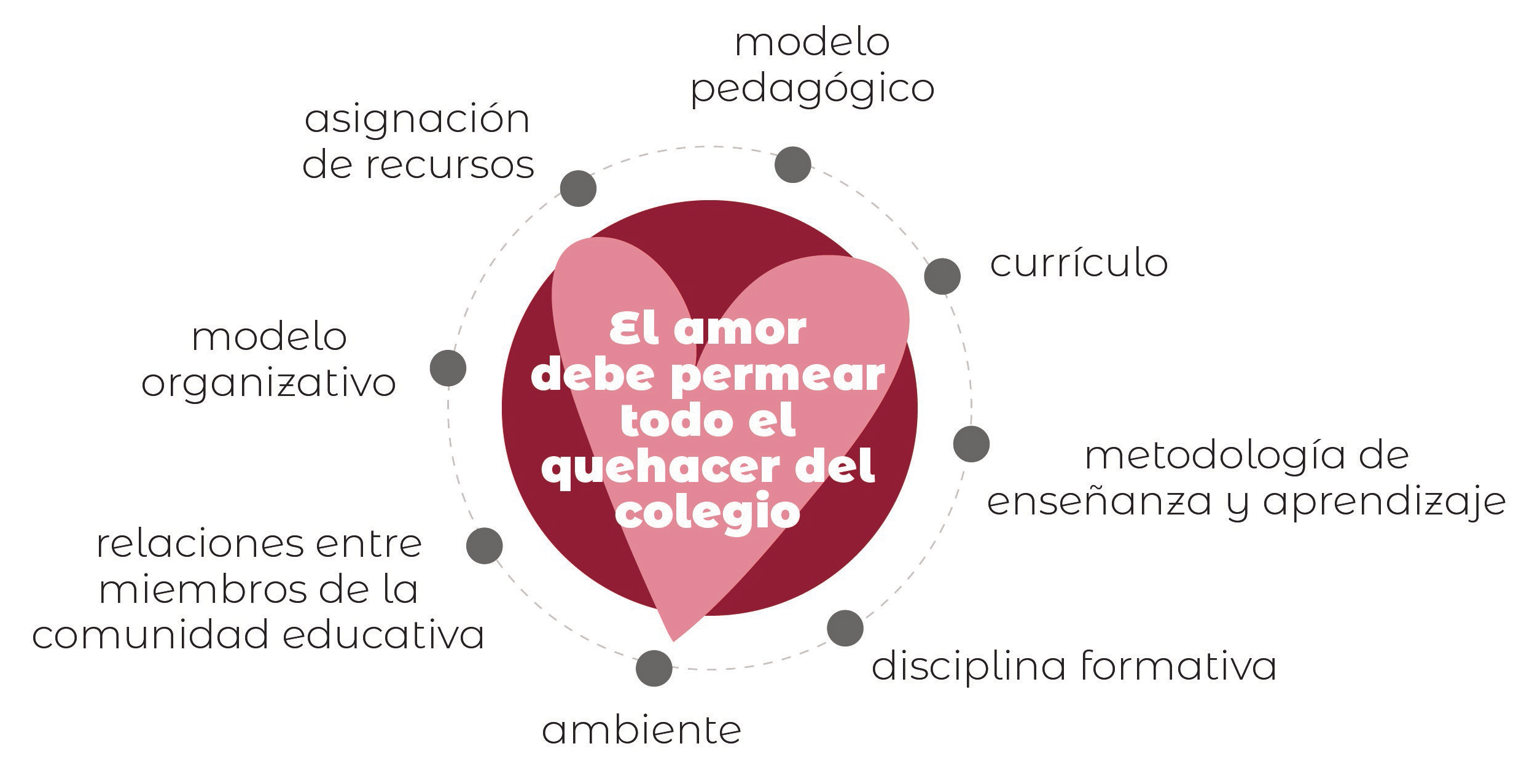 The formative process requires that the student experience being loved, appreciated and valued. From this experience will come, in gratuity, the desire to love and to place oneself at the service of others.
Training objectives of the students: